Welcome "Into The Shadows". I'm so glad you stopped by. On the following pages you will find information about me, my path in life, and some of my original poetry. The views expressed here are my own. You don't have to agree with them but please respect them as I respect all others. Just enter with an open heart and mind.
Embrace Your Shadows
For They Are Your Own.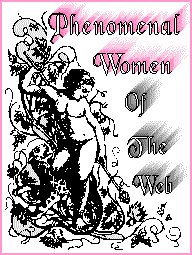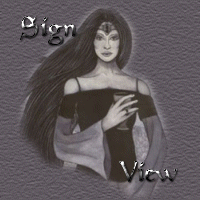 "Nyx" is copyrighted
Jessica Galbreth, artist
www.enchanted-art.com
Background set Created by
©Dreamers Design 2002